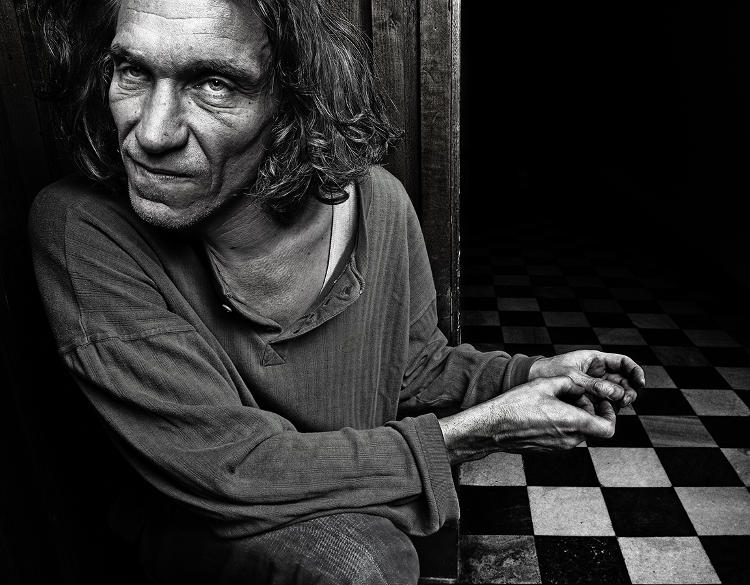 Andrzej Dragan, Polish photographer, born 1978.
Polish photographer Andrzej Dragan style reminiscent of Dickens's works as the theme of the characters formed in front of the lens.
The portraits are effective and suggestive. Dramatic lighting effects and post-production techniques are so effective other photographers can only dream about. The photos are almost graze the boundaries of animation.
Portrait photos of Andrzej Dragan
source: Andrzej Dragan