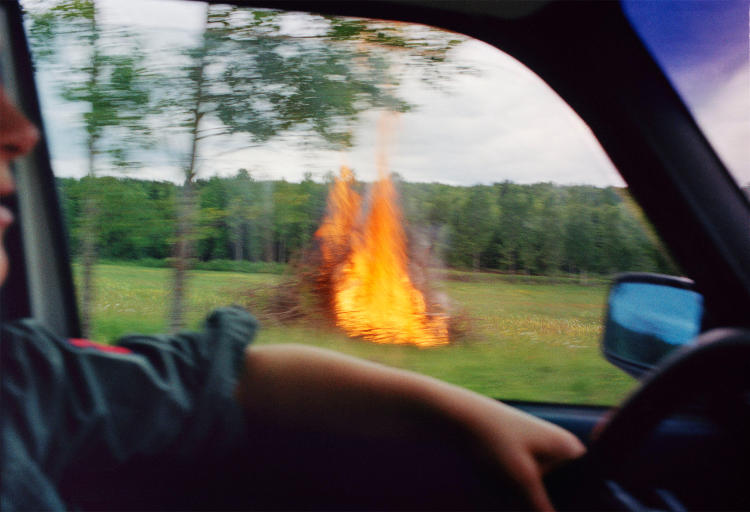 JH Engström, born in 1969 in Karlstad, Sweden, spent the early part of his career as a photographer between Sweden and France.
After working as an assistant to Mario Testino and Anders Petersen, he studied film and photography at the University of Gothenburg and graduated in 1997.
Engström has already published a number of different books of photography – these include Trying to Dance (2003), Haunts (2006), CDG/JHE (2008), From Back Home (with Anders Petersen, 2009), La Résidence (2010) and Sketch of Paris (Aperture, 2013) – and has won numerous international awards.
JH Engström is honoured with the award for his photographic project titled Tout Va Bien at the 2015 Leica Oskar Barnack Award.
Tout Va Bien does not handle a concrete subject in the traditional sense. The Swedish photographer JH Engström intends his project to be seen much more as visual poetry – a photographic narrative with strong autobiographical elements.
Photos of the award winning Tout va Bien series
Photos courtesy Leica