Seven creative photo tips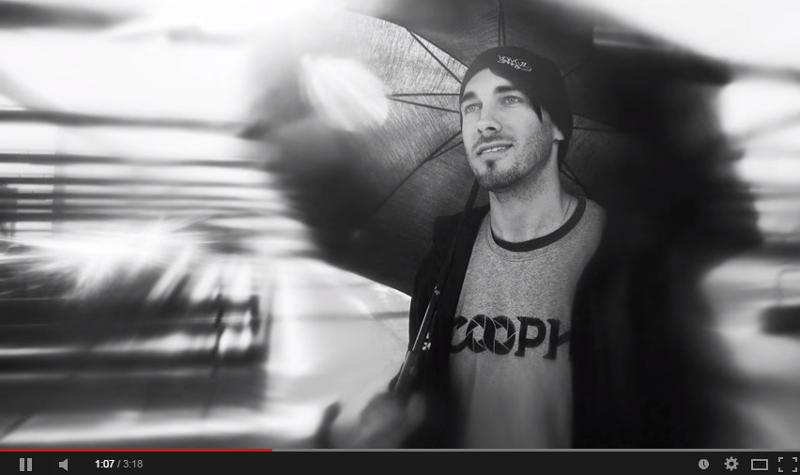 The video of COOPH magazine below shows seven creative photography tips how can we make our photos more interesting and exciting.
They illustrate a simple application that anybody can make at home and do not need to have expensive equipment, yet interesting, creative effects and applications can be created with them.
Leo Rosas photographer and his team run through how to make home a simple "timer" in the timelapse video, an artist Effect filter, how to use Vaseline as a creative tool in photography and how to create flash diffuser and two legged "stand" at home.
Watch photographer Leo Rosas demonstrate 7 simple photography tips & tricks.
7 photo tips
Photo: Leo Rosas
Modell: Marc Schwarz
Cameraman and editing: Holger Väth / Andrea Schernthaner
Director: Matthew Rycroft
COOPH magazine: www.cooph.com