New firmware for Olympus OM-D E-M1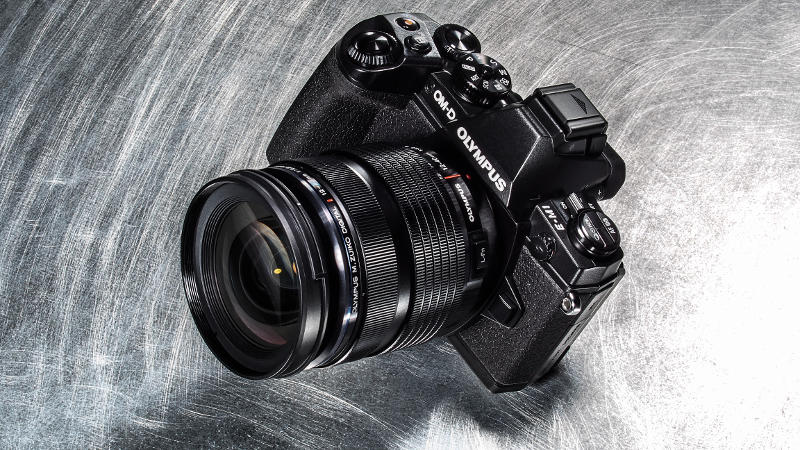 Olympus announce the latest firmware Version 3.0 for the flagship Compact System Camera, OLYMPUS OM-D E-M1 (Micro Four Thirds System standard compliant), scheduled for release on February 24, 2015.
With the firmware Version 3.0 update, a maximum 9 fps AF tracking sequential shooting is now possible, improving the ability to capture moving subjects.
The OM-D E-M1 is the Olympus flagship Compact System Camera, with dustproof, splashproof, and freezeproof performance. Equipped with an on-chip phase detection sensor, this model is capable of high-speed, high-precision AF even when using a Four Thirds or Micro Four Thirds lens.
By reworking the algorithm on phase-detection AF when shooting at continuous AF (C-AF), the previous AF sequential shooting speed of 6.5 fps is raised to a maximum high speed of 9 fps in Version 3.0. This improves AF tracking performance when using C-AF to shoot in Sequential H mode. When set to C-AF, 37-point on-chip phase detection AF is used. This lets users accurately capture moving subjects so they never miss a photo opportunity.
The latest firmware Version 2.5 of the dedicated smartphone app, Olympus Image Share, is also supported. Users can now select movies as a shooting mode, and record movies while viewing the Live View screen on a smartphone.