Olympus Stylus 1s soon available in Europe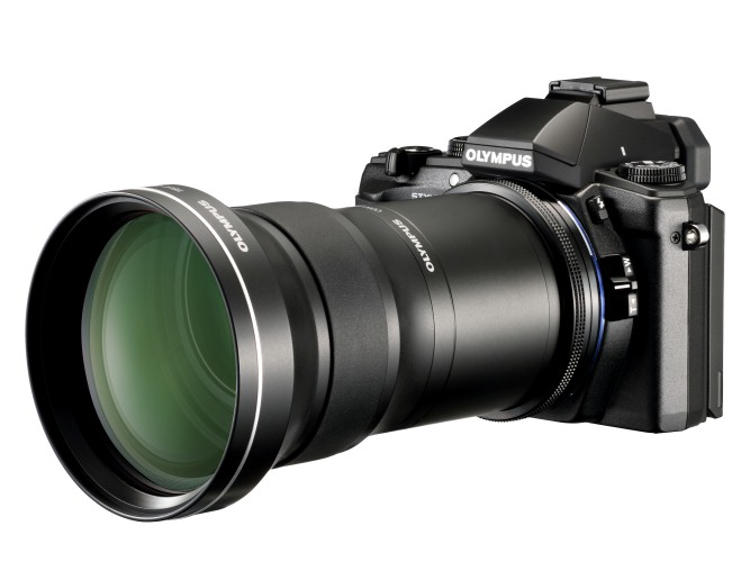 Olympus has given its red dot award-winning compact flagship added appeal with a lens and design upgrade that makes it more powerful, easier to use, easier to hold, and more stylish.
The new STLYUS 1s comes with the latest STYLUS 1 firmware, which adds compatibility with wide-angle to deliver greater focal range with constant brightness, starting with the impressive wide-angle potential of 22.4mm and extending right up to 510mm telephoto shots.
Extended zoom range takes aim at DSLR
The STYLUS 1s may be compact, but its i.ZUIKO DIGITAL lens clearly aspires to – and even surpasses – the advanced imaging capability of entry-level DSLR cameras. The lens is now compatible with the slim WCON-08X Wide Angle Converter Lens*** that together with the TCON -17X extends the focal range without affecting the 1:2.8 aperture. This makes the top-of-the-range STYLUS ideal for the landscapes and indoor scenes beloved of photography enthusiasts who enjoy frequent travel. Another bonus for anyone looking to keep kit to a minimum: the Step Zoom lets you easily set the zoom lever to common 35mm-equivalent focal lengths without the hassle of switching single-focal-length lenses.
Flagship compact shows its true colours
Like its predecessor, the new STYLUS 1s feels – and looks – great in your hand. However, new textures make it easier and more pleasant to hold and there's an even more solid quality to the slim, all-metal casing. Ever on the lookout for an eye-catching detail, Olympus' style-conscious designers have also added the elegant blue ring familiar to fans of the high-end ZUIKO DIGITAL lens family.
Light and quick beats slow and bulky
The STYLUS 1s challenges traditional camera categories by delivering the creativity and hands-on shooting style of a DSLR with none of the bulk of mandatory external lenses. The automatic eye sensor makes it quick and easy to use the Electronic Viewfinder, which displays the conventional 35mm equivalent. Other new features include remote wireless shutter release from a smartphone (via OI.Share v2.5), Interval and Time Lapse Shooting, pinpoint focusing, and Focus Peaking – for the easier manual focusing that ambitious hobby photographers crave.