Olympus Pen three new collections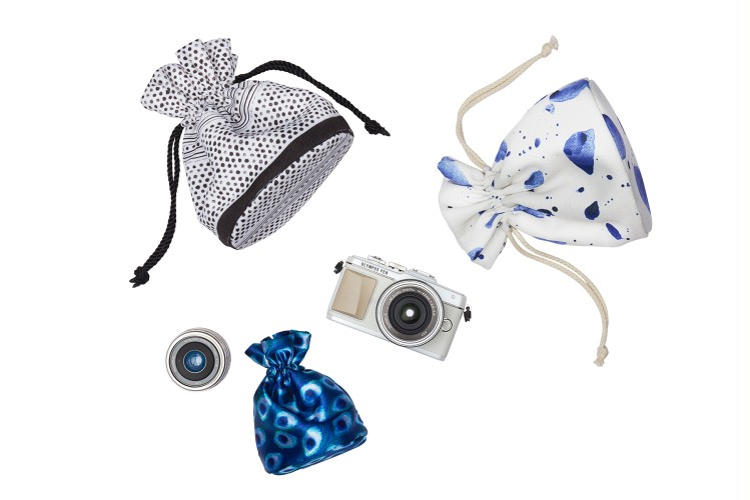 Already the go-to camera brand for bloggers and fashionistas, Olympus PEN has become the world's first camera maker to give women what they have been missing: stylish, high-quality camera accessories they want to carry, wear and show off – and can easily afford.
The new range is practical and well capable of protecting valuable equipment, but it doesn't show. Created together with influential bloggers like Sarah Mikaela and Anne-Kathrin Strauss as well as fashion designers, the new line-up offers must-have straps, bags and looks for any outfit or occasion. These are the it pieces PEN-Generation girls have been longing for. Instead of the generic, unsexy accessories offered by rival camera brands, Olympus lays on three distinct PEN collections – Leather, Style and Designer. The Leather and Designer Collections will be available in time for Christmas, from December 1, 2015. The Style Collection will keep us waiting for the sales, until mid to late January 2016.
The Leather Collection by Anne-Kathrin Strauss
Fashion lovers will adore the hand straps, shoulder straps and shoulder bags PEN developed together with Anne-Kathrin, the creative force behind the celebrated blog les-attitudes.com . The Leather Collection is feminine, elegant and minimalist – combining classic materials and timeless styling with a contemporary touch.
The hand straps are strong yet gentle on the wrist, literally uniting fashion and photography in colours from Bohemian Pool Party to Strawberry Kisses. The shoulder bags are made of finest genuine leather and perform a trick all new PEN accessories have in common. While the padded inside cradles a potentially sensitive camera, you'd never know it until you undo the metal clasp. From the outside, each bag is a beautifully finished second-looker, with no Olympus logo in sight. The same goes for the matching straps. Practical and stylish, they're detachable and length-adjustable to adapt to different outfits and occasions.
The Leather Collection does its thing
The Hand Strap. Strong when it counts, soft on the skin.
The Shoulder Bag. It'll cradle your camera in leather and no one will know.
The Shoulder Strap. Adjustable, removable, strokeable, adorable.