Olympus OM-D E-M1, upgraded version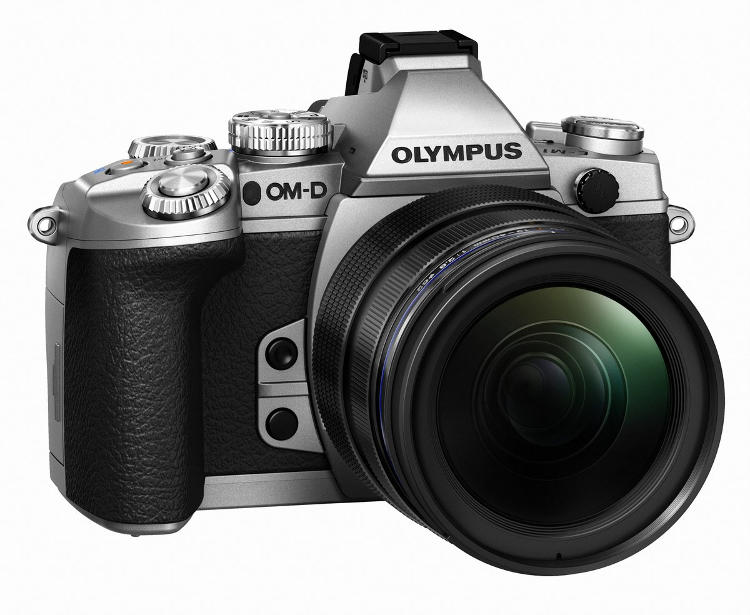 Olympus announce the upgraded version of the OLYMPUS OM-D E-M1, scheduled for release in late October 2014. It is a flagship model of Compact System Camera that conforms to Micro Four Thirds System standard equipped with the firmware Version 2.0.
Olympus OM-D E-M1 main features
Camera control system: A necessity for professional studio photography
Keystone Compensation: Enables taking photographs by adjusting the trapezoidal distortions and emphasize perspective while checking compensation effects
Live Composite: Light trails of stars can be captured while observing them through the Live View
New Art filter: Vintage and Partial Color to heighten emotive powers of expression
Silver body: Special attention given to texture
Released in October 2013, the OM-D E-M1 is a flagship model of Olympus Compact System Cameras. The model features a tough body that combines the compact size and light weight one common to Compact System Cameras with superior dustproof, splashproof, and freezeproof capabilities, and adds to this an on-chip phase detection auto focus (AF). As a Compact System Camera that synthesizes the traditional Single-Lens Reflex cameras that produced the superior image quality one expects of Olympus with all Zuiko lens systems, it has been highly evaluated not just by camera hobbyists but many professional photographers as well.
With firmware Version 2.0, the model is now equipped with the system for controlling the camera from a computer that has been a necessity for studio photography and has had its capabilities as gear for professionals bolstered. It is further outfitted with a variety of new features developed since the initial release of the OM-D E-M1 – including a keystone compensation feature, Live Composite, and new Art Filters – and so brings together all the functions that a flagship product needs.
Firmware Version 2.0 is being offered pre-installed on this latest model, which comes in the new body color of silver. The firmware for existing OM-D E-M1 cameras can also be upgraded to Version 2.0, with support for all its features.