Nikon D7200 DX format D-SLR camera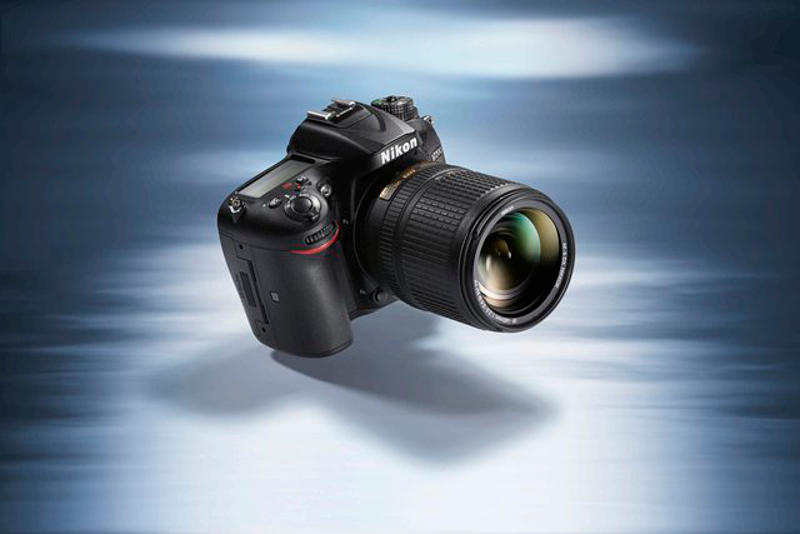 Nikon announce the release of the Nikon D7200, a DX-format digital SLR camera that expands possibilities for shooting and expression with the latest autofocusing system and the ability to capture up to 100 shots with a single burst of continuous shooting.
Equipped with the latest high-performance AF system, and offering for continuous capture of decisive moments with shooting of up to 100 JPEG Digital SLR camera D7200, which achieves the superior image quality and more advanced functions that will inspire users to be more creative with their photography.
The Nikon D7200 equipped with the new AF sensor module so well received when it was first adopted with the D750 and EXPEED 4 high-performance image-processing engine is a high-performance DX-format camera that offers greater focus-acquisition performance, such as the ability to capture up to 100 shots with a single burst of continuous shooting, and even better image quality.
It is equipped with an NFC-compatible Wi-Fi® function that allows users to instantly and easily share photos they have taken with the camera with many people via social media using a smart device. The D7200 is also equipped with enhanced movie-recording functions, including a time-lapse photography function that supports exposure smoothing, as well as functions that enable enhanced control over audio recording.
The Nikon D7200 enables full-scale imaging expression with superior still-image and movie quality through the combination of the compact system afforded by the extremely agile Nikon DX format and the durability of high-end models.