New Panasonic LUMIX DMC-G7 camera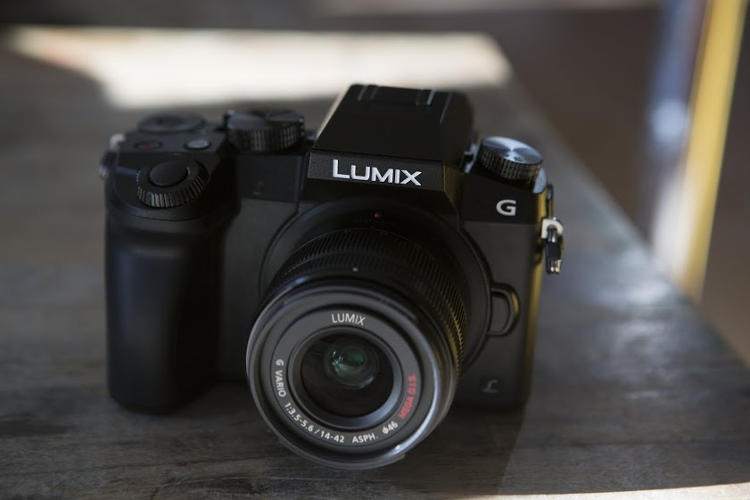 Panasonic introduces the new LUMIX DMC-G7, the latest addition to its range of high-performance Digital Single Lens Mirrorless (DSLM) cameras.
Integrating 4K video recording capability and a variety of 4K Photo functions, the LUMIX DMC-G7 combines outstanding image quality alongside a level of mobility that isn't achievable with traditional DSLR cameras.
The LUMIX G7 is the latest realisation of Panasonic's ongoing commitment to digital imaging innovation.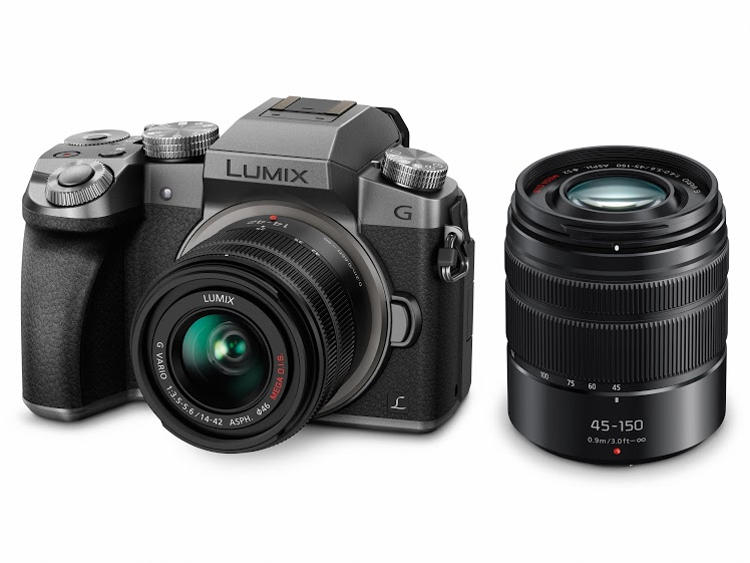 The integration of a wide variety of cutting-edge digital technologies – including 4K Video and 4K Photo – allows professionals and amateur photographers alike to capture the perfect moment during any situation in stunning quality. Versatile and powerful, the LUMIX G7 brings even more control and creativity to all of your photographic experiences, from family get-togethers to capturing travels abroad.