Manfrotto KLYP+ case for iPhone smartphones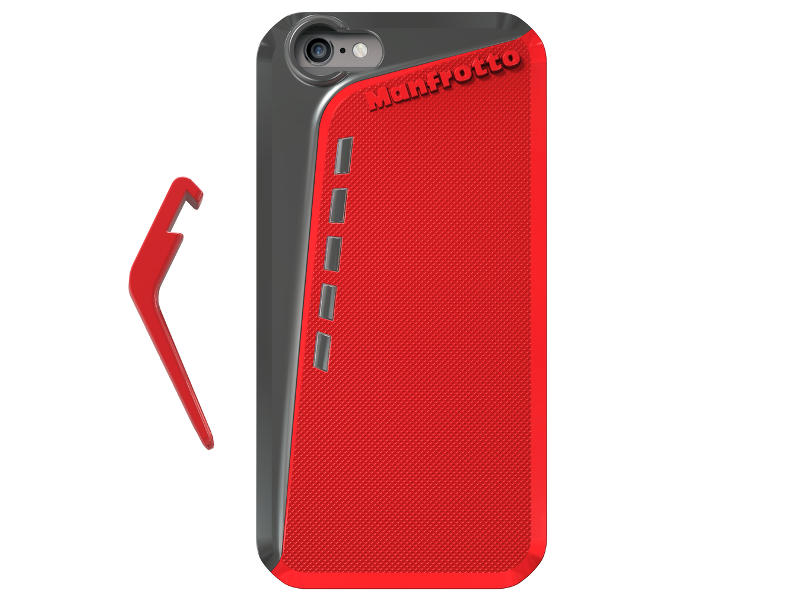 The Manfrotto Klyp+ is a special "all-in-one" solution for photographers with iPhone® mobile phones to make even more perfect photos with their iPhone.
The brand new KLYP+ cases perfectly fit the shape of your iPhone® 6 or 6 Plus with great emphasis on functionality and photographic performances. Solid, stylish and extremely useful, this case guarantees maximum protection from scratches and falls. It enables you to shoot perfect artistic pictures and videos thanks to its dedicated line of accessories.
Discover new perspectives
6 lens is available for the Klyp. The Fisheye Lens gives you a truly hemispherical view making your subjects look like they are enclosed in a bubble. The 3x Telephoto Lens brings you closer to your subject, making your pictures sharper and more detailed. The 1.5x Telephoto Lens is ideal for portrait photography, bringing depth to your subject.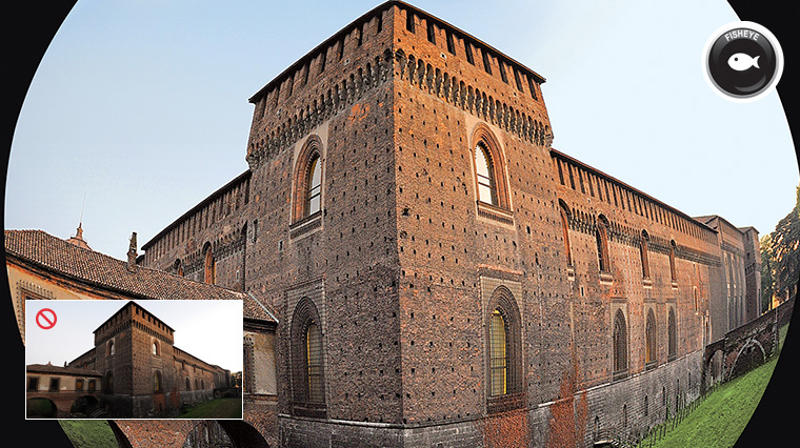 The Wide angle Lens enlarges your field of view and lets you capture a broader scene. Unscrew the top to reveal the Macro Lens, which has increased magnification enabling you to take close-up shots revealing the smallest details. The Super Wide angle lens doubles your field of view with edge-to-edge sharpness and is perfect for capturing beautiful, limitless landscapes.
The Polarizer reduces glare, increases contrast and makes colours brighter by blocking the light waves thanks to its rotating lens.
Light Up Your Shot and Capture True Colour
The LED light enhanced with SMT technology gives you brighter images than ever before. With this premium quality light, the colours of your pictures are accurate and vivid and natural skin tones are captured perfectly. This innovative accessory is very compact and ideal for shooting clear photographs and making videos in backlight or low light conditions.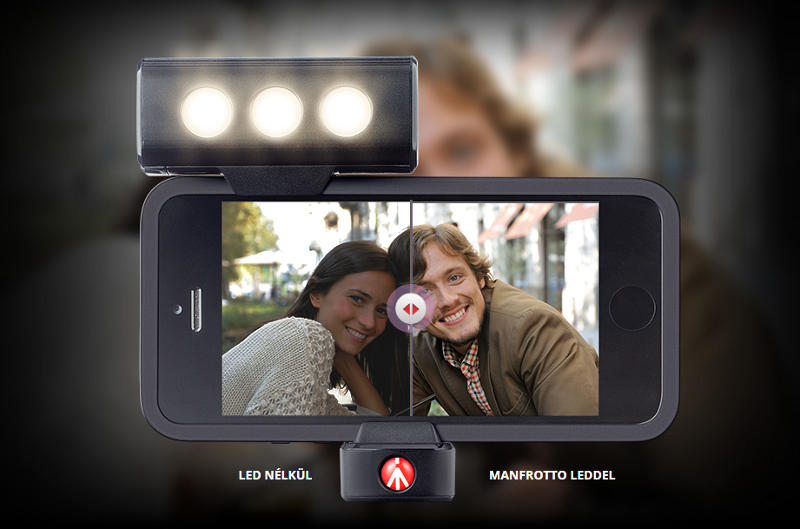 Support your creativity
The ¼" thread adaptor makes KLYP+ compatible with the largest choice of supports. Select the most suitable configuration and say goodbye to blurry photos and shaky videos forever.
KLYPAPP+ Clap your hands and shoot!
The new KLYPapp+ user interface and graphics are exceptionally intuitive and enjoyable to use. For your photos, you can choose between manual and auto mode and set focus & exposure independently. In video mode, you can let your creativity run wild and capture extraordinary stop motion and time-lapse videos.