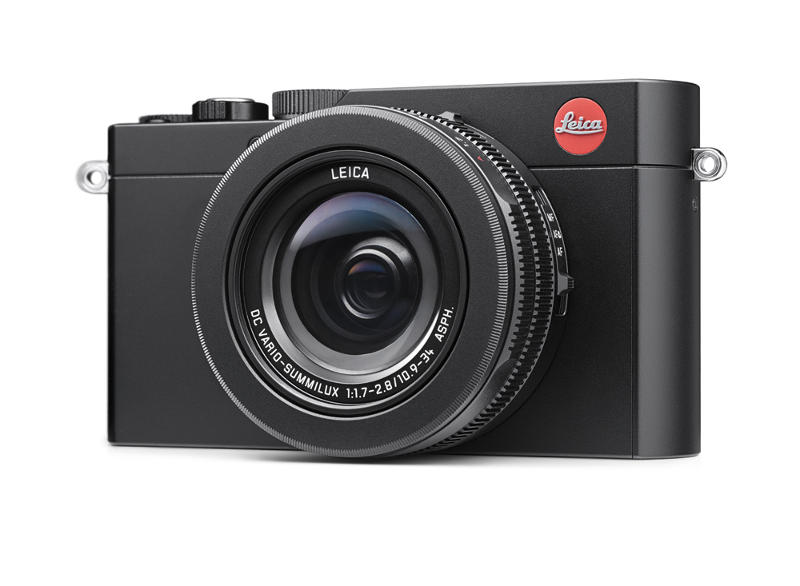 Clean body, brilliant lens, high-resolution built-in viewfinder, WiFi module, smart phones and tablet controlled system. 4.3 inch High Sensitivity MOS sensor, 24-75 mm lens (35mm equivalent), 4K video recording, ISO 25600 12.5 MP In short, these are the characteristics of the new Leica D-Lux (typ109) camera.

Fast and fantastic – the incredibly fast lens
Of all the Leica compact cameras, the D-Lux has one of the fastest lenses. Its zoom lens is perfectly matched to its large sensor. With an impressive sensitivity range to ISO 25600 thanks to particularly large pixels, it makes the best of available light and delivers pictures with natural colours and exceptional quality. Perfect for available-light photography and, thanks to a versatile zoom lens (24 to 75 mm in 35 mm format), in an almost infinite number of creative genres – from portraits, landscapes, and architecture to macro and reportage, the classic domain of Leica cameras.
Beautifully simple: Form follows function
Even at first glance, the D-Lux reveals its heritage as a genuine Leica – classic elegance, timeless beauty, and particular attention to simple and intuitive handling. The change between automatic and manual modes is also particularly simple. Even less experienced photographers can enjoy the experience of immediate success – and seeing it brightly and clearly on the high-resolution 3″ LCD monitor, even in bright sunlight. In an instant, anyone taking it in their hands feels and sees the superior quality of both its materials and finish.
High resolution of the integrated viewfinder
The ideal composition and framing of subjects and scenes is quickly found in the integrated electronic viewfinder. Thanks to a resolution of 2.8 megapixels, it delivers a sharp, high-contrast image – even in bright conditions. Cleverly, the viewfinder shows the same exposure settings as are displayed on the monitor. As it also offers individual diopter compensation, the viewfinder can be used by glasses wearers with no limitations at all.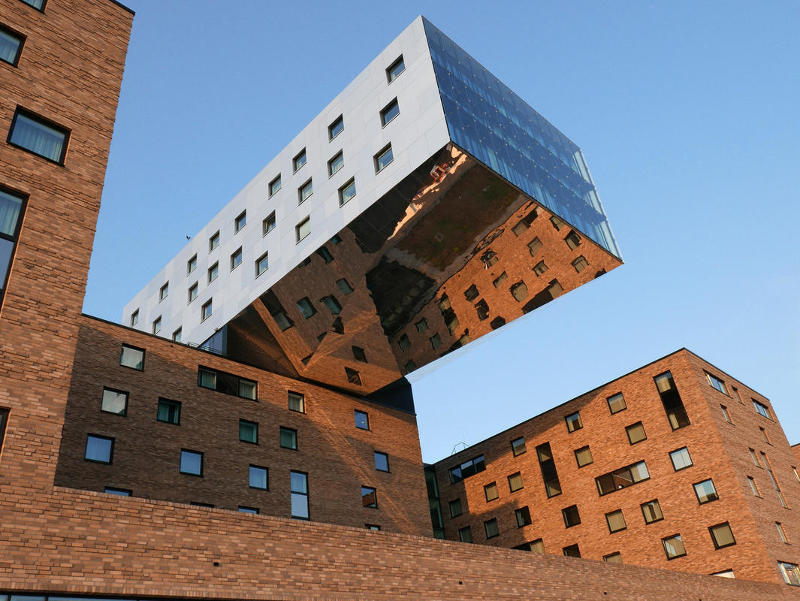 No wires attached thanks to Wi-Fi and NFC
An integrated Wi-Fi module provides remote control for the D-Lux from a smartphone or tablet, which is particularly useful when the photographer wants to be in the picture. The Leica C Image Shuttle app required for this function can be downloaded free of charge and installed on iOS or Android devices. An integrated NFC (near field communication) module quickly and easily sets up a Wi-Fi connection with an NFC-compatible smartphone when the phone is held close to the camera.
Moving memories in high-resolution 4K format
Sometimes videos say more than still pictures. The Leica D-Lux is ideally prepared to capture such moments – on video in 4K, the high-definition digital recording format with four times the resolution of full HD. Recording and saving videos is simplicity itself – and the quality is no less than breathtaking. In fact, it's so good that single moments from videos can be selected and kept as photos.
Three-year warranty inclusive
With the Leica "Three-year warranty" – more than many other manufacturer's warranty – the D-Lux delivers more peace of mind. In a warranty case during these 3 years, our worldwide Service & Support team aim to ensure a smooth process and rapid solutions to problems.
Professional image processing
The new Leica D-Lux is supplied with the professional still picture and video processing software, Adobe® Photoshop® Lightroom®, offering exceptional creative freedom in image manipulation. It optimally 'develops' the RAW image files from the CMOS sensor of the D-Lux in the best possible quality. All parameters can be refined in post-processing.