Every Moment Counts – Nikon D810 shortfilm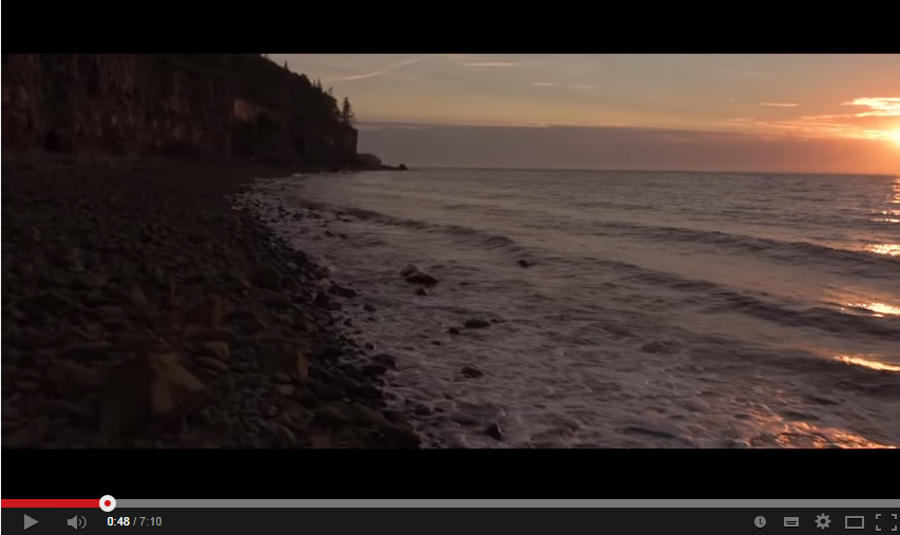 The 'Every Moments Counts' short film entirely shot with the Nikon D810 Digital SLR Camera by Preston Kanak cameraman.
"Every Moment Counts" creates an intimate portrait of Manny Vaughn, a real-life cod fisherman from Nova Scotia's New Minas/Centreville community.
The story is a slice of life representing essential themes of the local culture — hard work, family, and dedication — set against the breathtaking beauty of the region.
The "Every Moment Counts" "behind-the-scenes" video
Source: Youtube and Nikon Europe