Meeting Picasso – Jean Cocteau photography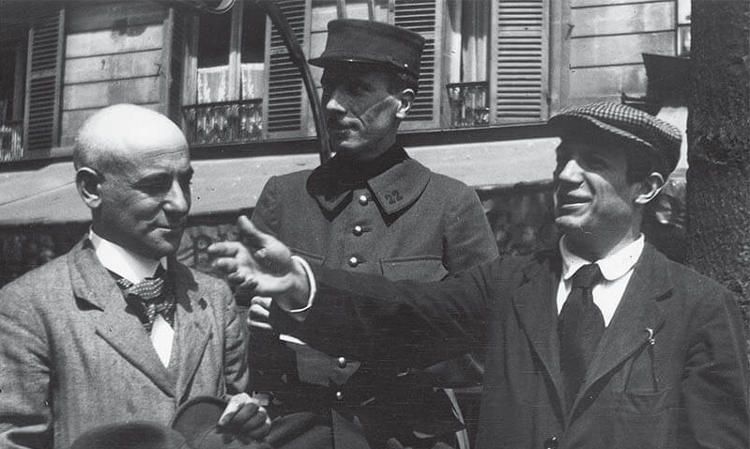 Third time the audience may visit this epochal series of photos at Balatonfüred, Second time in Europe. The other actuality of this exhibition is the photographer's birth anniversary. Jean Cocteau would have been one hundred twenty-five years old last year, in 2014. However, the French born artist took this photos hundred years ago.

The photos evokes the time artist spent together with Picasso and other iconic figures of the classical avant-garde, while also introducing the 21st century's technology-based art history, written by engineers and programmers.
Curator: Martin Orosz, Curator of the Museum of Fine Arts, Collection of 19th and 20th century photography and media art
Lender institutions: E.A.T. Archive, New Jersey, Museum of Fine Arts, private collectors
Meeting Picasso – Jean Cocteau exhibition
Vaszary Villa Galéria
March 7th, 2015. – August 9.
8230 Balatonfüred
Honvéd utca 2-4.
www.furedkult.hu