"I saw, I heard …" György Kallus, photo exhibition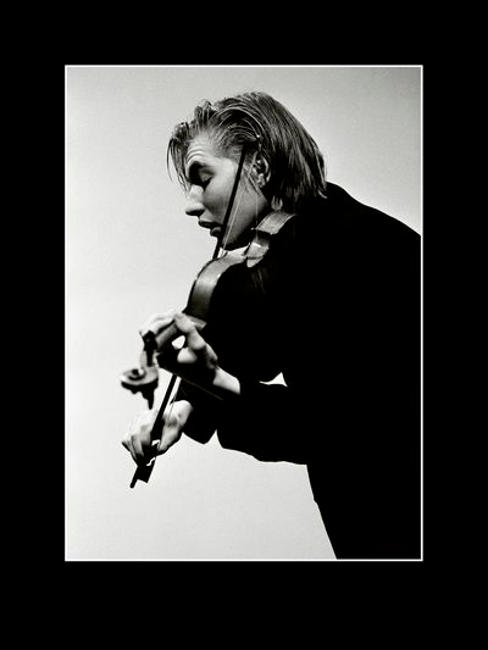 "I saw, I heard …" ("Láttam, hallottam…") photo exhibition opens in MÚOSZ (National Association of Hungarian Journalists) headquarters' Kálmán Mikszáth exhibition hall where you can see the musicians portraits and the photos of India of György Kallus.
György Kallus started his professional photography career in 1989, in MTI (Hungarian News Agency), and then four years as a staff member of Kurir, photo reporter and columnist for the photographer's column. Since then, working for several editorial offices.
Opening ceremony of the exhibition is on August 27, 2015 on Thursday, 6 pm, everyone is invited. Admission free.
Photo: György Kallus: Félix Lajkó, 1992
"I saw, I heard …" photo exhibition
August 27 – October 4, 2015
weekdays 9:00 to 18:00
MÚOSZ Sajtóház – Kálmán Mikszáth Exhibition Hall
Budapest, VI. district, Vörösmarty street 47/a
phone: +36 1 478-9040
web: muosz.hu