György Kallus: Jazz-image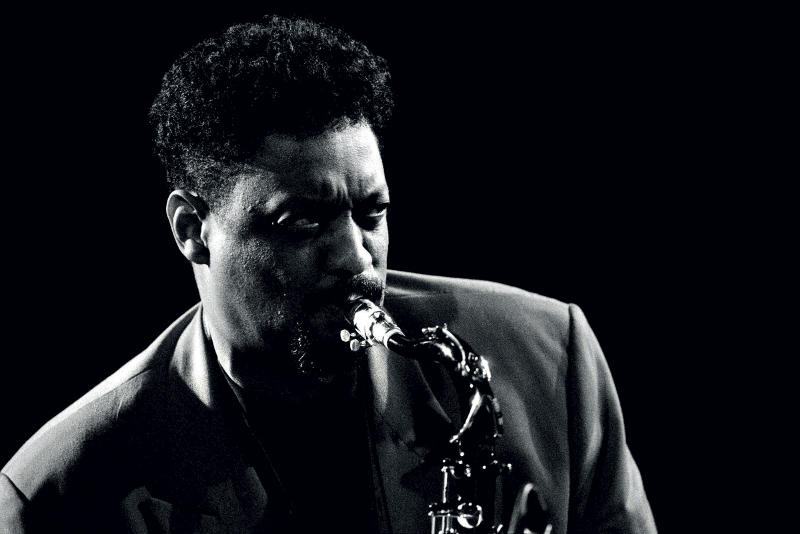 György Kallus began photography at the age of sixteen, first he shoot school events, school trips, then gradually become more and more important to get a picture about the world around him.
From 1989 he is taking photos professionally. Currently he is working for Axel Springer's.
His Philosophy: "There are some things you can not live without, and there are some, which is not worth without. For me this is music and travel."
Current exhibition has also stem from his love for music. Famous jazz musicians are on his photographs such as Al Di Meola, Chico Freeman, Ian Anderson, Snétberger, Felix Lajkó, Tony Lakatos.
The opening of the exhibition is on the 7th of November, on Friday, 18 pm and will be held in the Cultural Center, Kaszásdűlő. The exhibition will be opened by Éva Keleti, Béla Balázs Prize-winning photographer.
The exhibition will be open until 5 January 2015. Admission is free.
György Kallus György: Jazz-image photo exhibition
Kaszásdűlő Cultural Center
1033 Budapest, Pethe Ferenc tér 2.
web: www.kulturkozpont.hu