Eyes wide open! One hundred years of Leica photography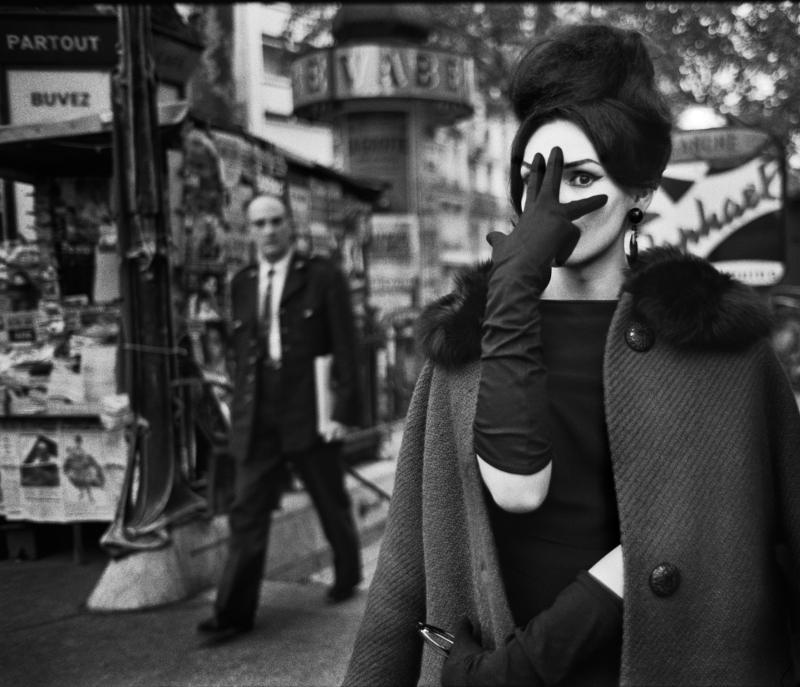 With total visitor numbers of some 70,000, the spectacular Eyes wide open! One hundred years of Leica photography exhibition has already broken records at "Fotografie Forum Frankfurt" and "Haus der Photographie" in Hamburg. This successful and celebrated exhibition will now be on show at C/O Berlin from 22 August to 1 November 2015.
Designed to celebrate the 100th anniversary of Leica photography, it showcases important moments from the last hundred years of artistic and cultural history – with the focus on the revolutionary changes prompted by one particular technical innovation, the handy Leica camera. This 35 mm camera not only brought about change and progress in the field of photography, but also helped reshape society. Most of the images that have carved out a place in our collective memory from the 1920s onwards were shot with the Leica ('Leitz Camera'), thus providing impressive documentation of contemporary events. Leica has therefore shaped and changed the way photographers see the world ever since.
The exhibition itself sees C/O Berlin display the works of such renowned Leica photographers as Alexander Rodchenko, Henri Cartier-Bresson, Robert Capa, Christer Strömholm, Robert Frank, Bruce Davidson, William Klein, F.C. Gundlach, Fred Herzog, Barbara Klemm, Robert Lebeck, William Eggleston, René Burri, Thomas Hoepker, Bruce Gilden and many more. The exhibits are complemented by documentary materials, historic camera models and prototypes, and publications from the company archives of Leica Camera AG.
The exhibition's curator is Hans-Michael Koetzle, one of Germany's most renowned photography publicists and exhibition curators.
The publishing house Kehrer Verlag released an in-depth accompanying book entitled Eyes wide open! One hundred years of Leica photography featuring texts by Alejandro Castelote, Michael Ebert, Peter Hamilton, Anton Holzer, Thomas Honickel, Hans-Michael Koetzle, Franziska Mecklenburg, Rebekka Reuter, Ulf Richter, Christoph Schaden, Emilia Tavares, Enrica Viganò, Bernd Weise and Thomas Wiegand.
The opening ceremony at C/O Berlin will be held at 7 p.m. on 21 August 2015 at the Amerika Haus, Hardenbergstrasse 22–24, 10623 Berlin. A tour for the press will begin at 11 a.m. on the same day.
C/O will also be offering a wide-ranging accompanying programme of tours, talks and workshops for anyone who is interested. 'Mit der Leica durch das andere New York' (With the Leica through the other New York) and 'Fotografien neuen Typs. Bilder einer Leica Ausstellung' (A new kind of photograph. Pictures from a Leica exhibition) are just two of the many cultural highlights.
Photo: Christer Strömholm – Nana, Place Blanche, Paris 1961