Sony World Photography Awards competition 2016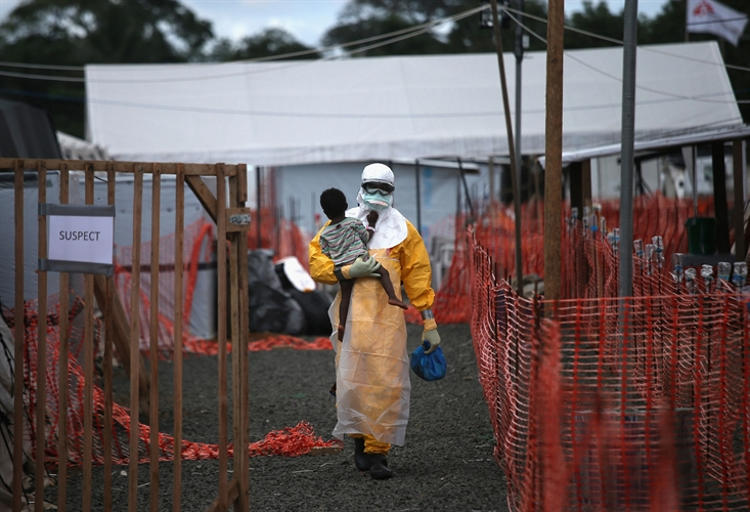 The 2016 Sony World Photography Awards, the world's largest photography competition organised by the World Photography Organisation, are open for entries.
Free to enter at www.worldphoto.org, photographers of all abilities are invited to submit work to any of the awards' five competitions: Professional; Open; Youth; National Awards and Student Focus. Please see notes to editors for competition definitions and categories.
Now in its ninth year, the awards are an authoritative voice in the photographic world. Each year they attract both emerging talent and established artists and presents the world's best contemporary photography from the last 12 months.
Prizes and Exhibition
The awards' prizes include: the latest Sony digital imaging equipment; inclusion in the Sony World Photography Awards exhibition at Somerset House, London; inclusion in the 2016 awards' book and $30,000 (USD) for the overall winners.
The Sony World Photography Awards is the largest photo competition of it's kind and an important platform to show work to a very wide audience. It was rewarding to have these photographs on the short list and a wonderful surprise to be honored with the L'Iris d'Or at the awards ceremony in London. I would encourage both photography enthusiasts and professionals to enter this contest – I sure will.

John Moore, L'iris d'Or / Photographer of the year 2015
More information: www.worldphoto.org
Photo: John Moore, L'iris d'Or / Photographer of the year 2015