Leica Oskar Barnack Award 2015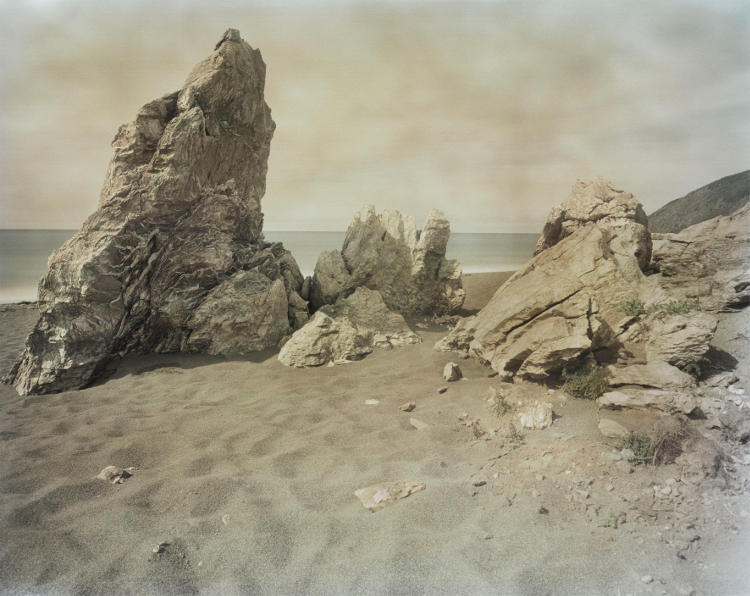 JH Engström is honoured with the award for his photographic project titled Tout Va Bien at the 2015 Leica Oskar Barnack Award.
The depiction of the relationship between man and their environment in a series of photographs captured with incisive powers of observation is and remains the mission of the Leica Oskar Barnack Award. Leica Camera AG is presenting the prestigious awards for the 35th time and now, in 2015, has increased the value of the cash prizes once again. The two winners of this year's competition have now been chosen.
First place in the main category, honoured with a cash prize of 25,000 euros and a Leica M camera and lens, goes to JH Engström for his series titled Tout Va Bien.
The Leica Oskar Barnack Newcomer Award, first presented in 2009, has been won by Wiktoria Wojciechowska for her series Short Flashes. She receives a prize of 5,000 euros and a Leica M camera and lens.
The members of this year's jury – Michael Biedowicz, picture editor of Zeitmagazin; Christian Caujolle, curator, founder and former director of Agence VU; Martin Kollar, photographer and winner in 2014; Karin Rehn-Kaufmann, general director of Leica Galerien International; and Brigitte Schaller, art director of Leica Fotografie International – agreed on the choice of the two winners and nine finalists.
The awards will be presented in the course of the Rencontres Internationales de la Photographie photographic festival held in Arles, in the south of France, on 8 July 2015. A special issue of LFI Magazine presenting the winners and finalists and numerous examples of their work will be published to accompany the awards.
Tout Va Bien does not handle a concrete subject in the traditional sense. The Swedish photographer JH Engström intends his project to be seen much more as visual poetry – a photographic narrative with strong autobiographical elements. Despite this, it does not exclusively depict aspects of his own life. Tout Va Bien is a sequence of widely differing images. The winning series includes both portraits and landscapes, as well as bizarre snapshots like the photograph of the birth of his twins. The photographer also switches between exposures in black and white and colour. Engström plays with contrasts and leaves it to viewers to find their own ways of reading and interpreting each picture. The complete project comprises 90 images and will be published in book form by Aperture in July.
JH Engström, born in 1969 in Karlstad, Sweden, spent the early part of his career as a photographer between Sweden and France. After working as an assistant to Mario Testino and Anders Petersen, he studied film and photography at the University of Gothenburg and graduated in 1997. Engström has already published a number of different books of photography – these include Trying to Dance (2003), Haunts (2006), CDG/JHE (2008), From Back Home (with Anders Petersen, 2009), La Résidence (2010) and Sketch of Paris (Aperture, 2013) – and has won numerous international awards.
In her winning series, the Polish photographer Wiktoria Wojciechowska focuses on fleeting moments of everyday life in China. Over a period of several months, she portrayed Chinese cyclists pedalling their damp ways through the incessant rain of the sprawling megacities of Beijing and Hangzhou. The project was shot as the streets were almost flooded in the typhoon season of 2013 and 2014. Alone, and without speaking a word of Chinese, the young photographer explored this new terrain without any means of communicating with the people around her. She identified with and felt the anonymity of the nameless cyclists and scooter riders who whizzed past her on the streets. This was the source of her idea for giving these people an identity – picking them out from the masses – and preserving them in captured instants. Her snapshot-like images tell the truths of genuine moments. Because, in contrast to posed and tightly controlled portraits, these spontaneous and unnoticed exposures show the reality and authenticity that exists between ingrained behavioural patterns.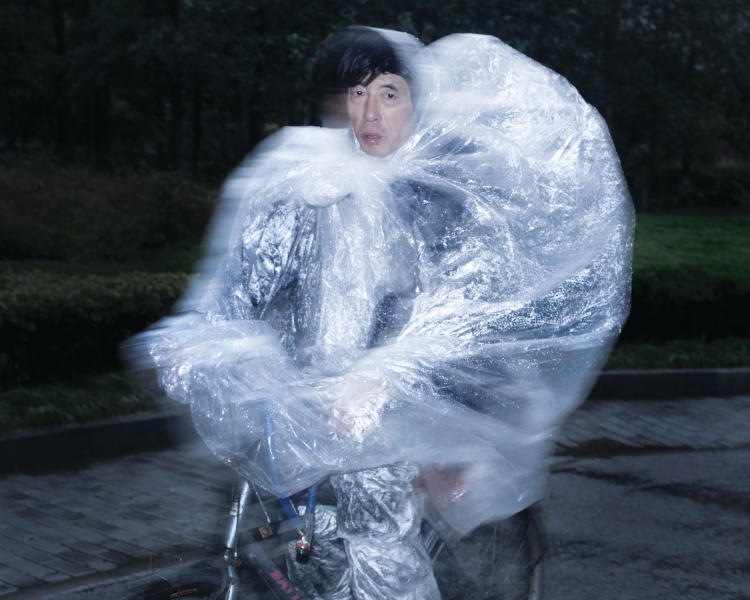 Wiktoria Wojciechowska was born in 1991 in Lublin, Poland, and is a graduate of the Academy of Fine Arts in Warsaw. Her work has already been shown in various exhibitions and at festivals and has been published in magazines such as ArchivoZine, Beijinger, ArtPhotoMag, Gente di Fotografia, GUP, L'Oeil de la Photographie and Urbanautica.
The competition also saw the presentation of a public award with a cash prize of 2,500 euros. The winner was chosen by members of the I Shot It photographic community. Their online vote chose the set titled Afghanistan: Stands Alone by Ryan Spencer Reed – who can now look forward to the cash prize of 2,500 euros.
Some of the photos of the winner of Leica Oskar Barnack Award 2015, JH Engström