Stolen Nikon AF-S VR lens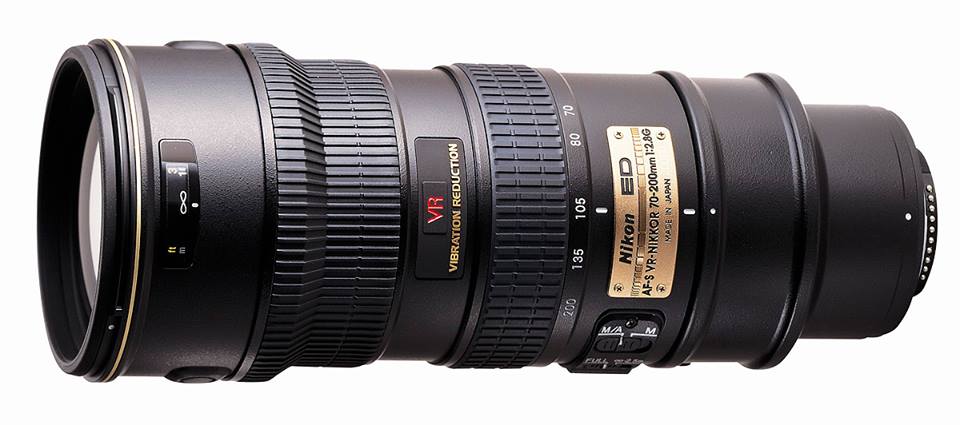 On 31/03/2015, on Tuesday in the 14th district, in Budapest, at Egressy street McDonald's I left my Nikon AF-S NIKKOR 70-200mm VR f / 2.8G ED lens was stolen (serial number: 393841).

Matt black tape was wrapped around the lens and was in a Lowepro Lens Case 11x26cm's with a Newswear belt. The lens is in New condition.
The lens was reported stolen on photography forums, ad sites, as well as in international databases and the police.
I will offer an honest finder fee, or buy it back! Please, anyone who knows about the lens please let me know on phone: +36 30 6125721 or email vadnai.szabolcs@gmail.com.
Szabolcs
Phone: +36306125721
Email: vadnai.szabolcs@gmail.com
Facebook: https://www.facebook.com/lopottnikon